<![if !vml]>

<![endif]><![if !vml]>

<![endif]><![if !vml]>
<![endif]><![if !vml]>

<![endif]><![if !vml]>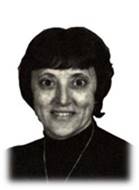 <![endif]><![if !vml]>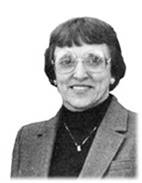 <![endif]> <![if !vml]>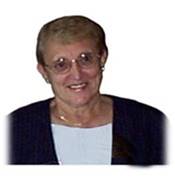 <![endif]><![if !vml]>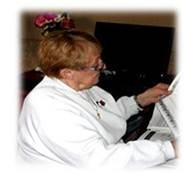 <![endif]>
History of Phyllis Jones and Keller Marine & RV
In 1949 the US entered the War in Korea, Charles Shultz published the first Peanuts comic strip and Phyllis Jones went to work for the Keller family at Keller Kraft Boats.  At 17 years old Phyllis had just graduated from High School and was looking to enter the work place.  Phyllis had no idea at the time, but she would never work for another company.  Seventy-one years later when COVID-19 forced her to retire, she was still working for the Keller family.
Phyllis works for Flanders Keller at Keller Kraft wooden boats
<![if !vml]>

<![endif]><![if !vml]>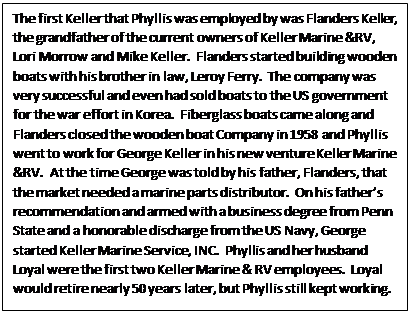 <![endif]><![if !vml]>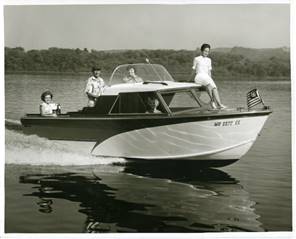 <![endif]>
Phyllis hones her skills
Phyllis started as the bookkeeper, the order taker the office cleaner and whatever else needed done at the newly formed Keller Marine Service, INC.  As the company grew Phyllis took on the functions of payroll and other duties of personnel; however, she kept answering the phone.  Phyllis became the voice of Keller Marine Service INC.  When in the 1960's George bought the company an answering machine, Phyllis became the voice of that as well.
Keller Marine Service becomes Keller Marine & RV
Throughout the 1960's Keller Marine Service was a marine parts and boat distributor for StarCraft boats of Goshen Indiana.  In 1968 Keller also began to distribute a new product from StarCraft and that was Campers.  This now meant a whole new line of products for Phyllis to learn as well as her knowledge she had already developed in boats.  Undeterred by this new challenge, Phyllis jumped into the business with both feet.  She continued to expand her knowledge into the RV business.  This meant a whole new customer base. The RV Dealers now began to call for Phyllis as well as the Marine Dealers. 
Phyllis embraces the computer
<![if !vml]>

<![endif]>In 1968 Keller purchased the first computer system to run the business.  Phyllis and her co-worker, Linda Moyer were the first users of the system.  The state of the art Freiden 5610 computer became her best friend and her worst enemy.  Programs were made on punched tape for coding.  As those tapes, that were made of paper  would run through this, sometimes marvelous, device the billing that she used to do on ledger cards would <![if !vml]>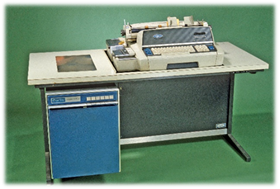 <![endif]>happen right before her eyes.  Other times the tapes would fly apart and she would have to start all over again but she persevered as she always did in everything.  Phyllis was always willing to learn new ways of doing things and that is what kept her in the same company for 71 years.
The Eighties and Ninety's brought growth and more change
In 1985 George Keller's oldest Daughter, Lori, arrived at Keller Marine & RV to be a buyer.  Then in 1986 George's son Mike arrived as well.  Now Phyllis was working with the third generation of the Keller family.  The company was expanding rapidly into the parts and accessory business and no longer focused on selling boats and campers.  As the company expanded Phyllis took a larger role in management.  By 1993 she was appointed comptroller of the company.  As always Phyllis embraced this new role.  The company, which she was the first employee of, now had over 50 employees and was still growing.  Phyllis' new role allowed her to get involved in the employee benefit side of the company and that meant dealing with the bank, health care, 401 k providers and the like.  Phyllis once again embraced this new challenge with open arms.  She had always been the "Work Mom" of Mike and Lori because she had been at KMS since their birth, but now she became the "Work Mom" of the entire  company.  All the employees went to her for their employment issues as well as their personal issues.  She always had great advice and made each one feel special.  She made each employee feel like they were family and all of them respected and were endeared to her.   
<![if !vml]>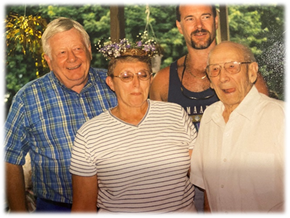 <![endif]>In 1999 she celebrated her 50th work anniversary at a party at the family river home.
<![if !vml]> <![endif]>
The 2000's saw more growth of Keller Marine & RV and more Technology for Phyllis
In the late 90's Keller had expanded into the internet age.  As an early adopter of technology, by 1999, Keller had a business to business web site, known as KWEB, bringing orders into Keller.  This now meant more change for Phyllis from orders just appearing in the order que and no longer having to key them into the computer to emails appearing on her desk top computer and laser printers where her favorite IBM electric type writer used to reside.  Once again Phyllis embraced her new challenge.  She learned this new form of communication and delighted in  its ability to help her communicate with vendors and customers faster and easier.  She always was upbeat about the business and its ability to change with the times and enjoyed the growth of the company she had started with in 1958.  In 2009 she celebrated 60 years of Employment with the company and continued to contribute to its growth.  Lori and Mike struggled to find a gift they felt fitting for a 60 year employee.  There had never been one in the past at KMS. They found a diamond necklace with 7 diamonds that they told her would represent her service from 60 through 70 years because they knew as vibrant as she was at 60 years of service, she would still be in that position when she reached the 70 year mark.    
<![if !vml]>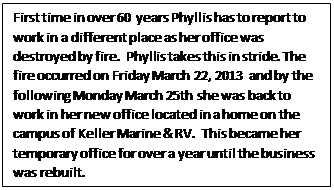 <![endif]>2013 Devastating Fire strikes Keller Marine & RV
<![if !vml]>
<![endif]>
2014 saw the addition of the 4th generation of the Keller Family joining the management team.
In 2014 the Keller team added the 4th generation of the Keller family leaders for Phyllis.  Michael Keller graduated college and joined the Keller Marine & RV team full time.  Phyllis who had been like a second grandmother to Michael was now working side by side with him.  Phyllis again took it in stride that she was now reporting to a 4th generation owner and co- worker. 
2020 Phyllis Retires after 71 Years
January 2020 brought a new challenge to the world and also to Phyllis Jones.  COVID-19 hit the United States hard.  Since Phyllis was then 88 years old it was too much risk to have her come to work.  She at the urging of her husband Loyal and the Keller family, decided to retire from Keller Marine & RV.  Her legendary career at Keller Marine & RV will never be equaled.  Working 71 years for the same company is something that seems impossible; however, that was Phyllis. She made the impossible, possible.  She did it with a smile on her face and always looking to the future. She protected Keller Marine & RV like it was her child.  She was always protective of the company, its customers and its employees. No matter what was going on in the company, she always brought stability to the situation and Mike and Lori always knew she had their" back." One of her favorite sayings was, "We are all here together but we are not all together here," and that statement always brought a smile to everyone's faces.   She was missed since she retired for the things she did for Keller Marine & RV.  Now she will be missed as the person she was on this earth.  If God needs someone in management in heaven.  On October 30, 2022 he just got a great person for the job!
<![if !vml]>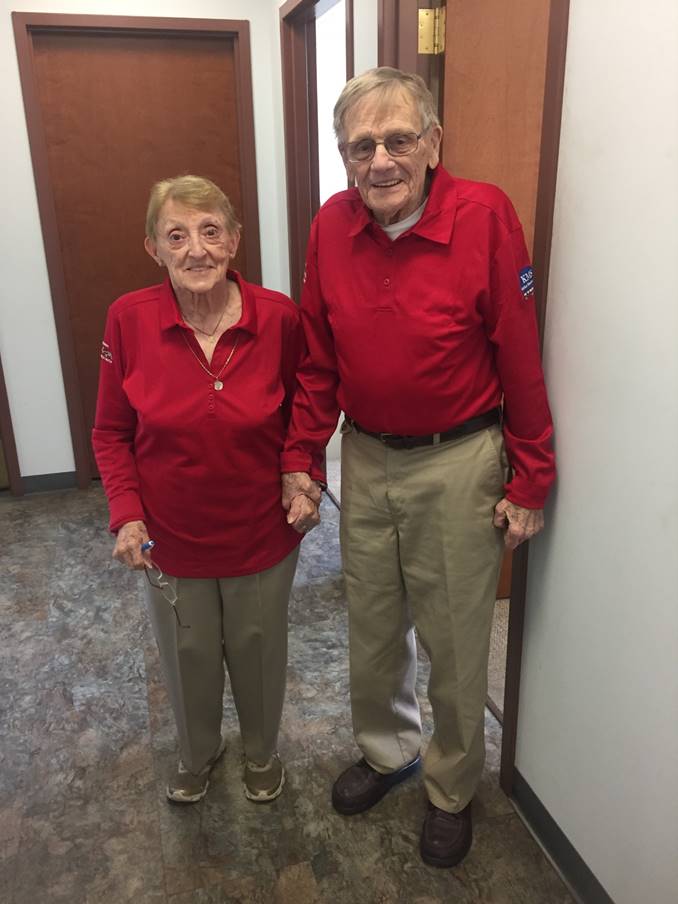 <![endif]>